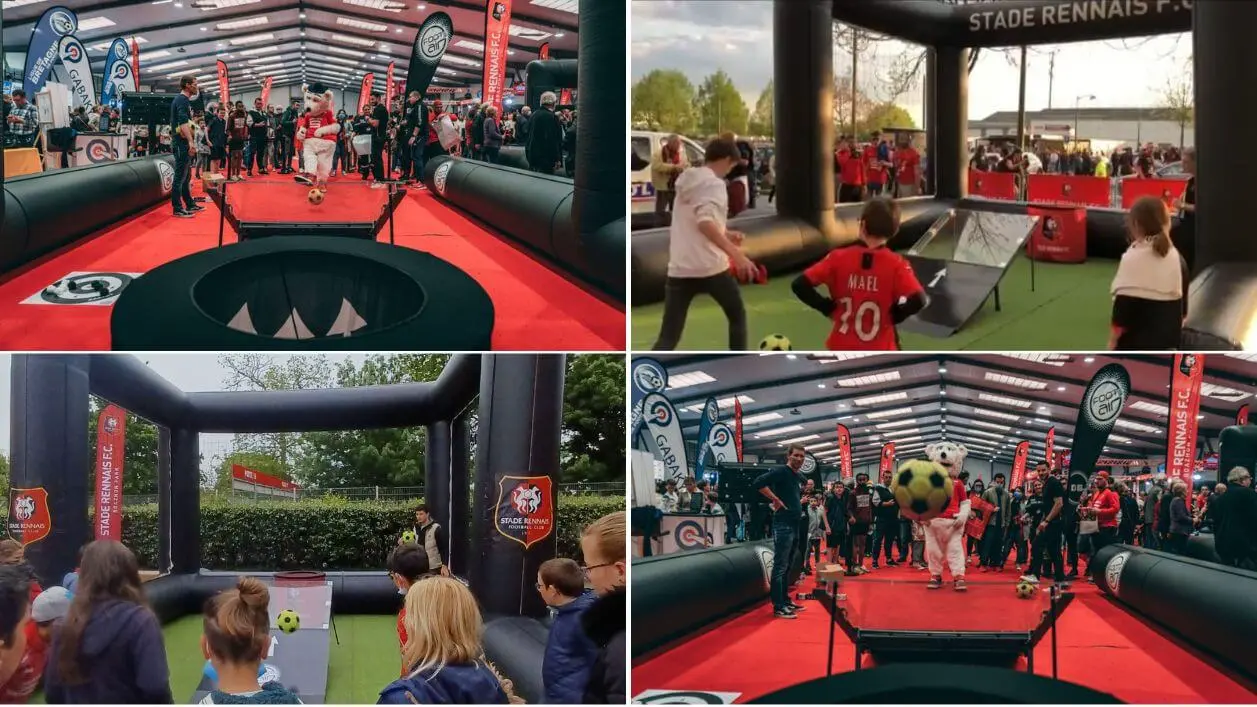 The Foot Air Inflatable Football Pitch is perfect for hosting tournaments and football events anywhere.
With 4-meter high ball-catching nets, they provide an indoor-complex-like experience with portability.
Upgrade the professional-grade pitch with optional artificial turf.
Utilize available advertising space to maximize brand visibility and leverage popularity of football for effective marketing.
Available for purchase or service provision
KEY FEATURES OF OUR INFLATABLE FOOTBALL PITCH
INFLATABLE PITCH'S ATTRIBUTES
External dimensions customizable from 13m by 20m to 20m by 30m.
Flexible configuration to fit different event spaces.
Interior playing area measures 16.5m by 26.5m in the larger configuration.
Fully customizable with a Velcro attachment system for up to 72m² of branding space.
4m-high nets surrounding the playing area.
Inflatable tubes of 0.75m are fully customizable.
Internal ballasting with sandbags for a tidy appearance and concealed cables.
Option to install 600m² of high-quality synthetic turf for a complete football tournament setup.
Manufactured in France with durable materials, ensuring a lifespan of over 10 years.
Inflatable Made of PVC-coated material with M1 fire classification.
If you need further information, feel free to contact us for a personalized quote.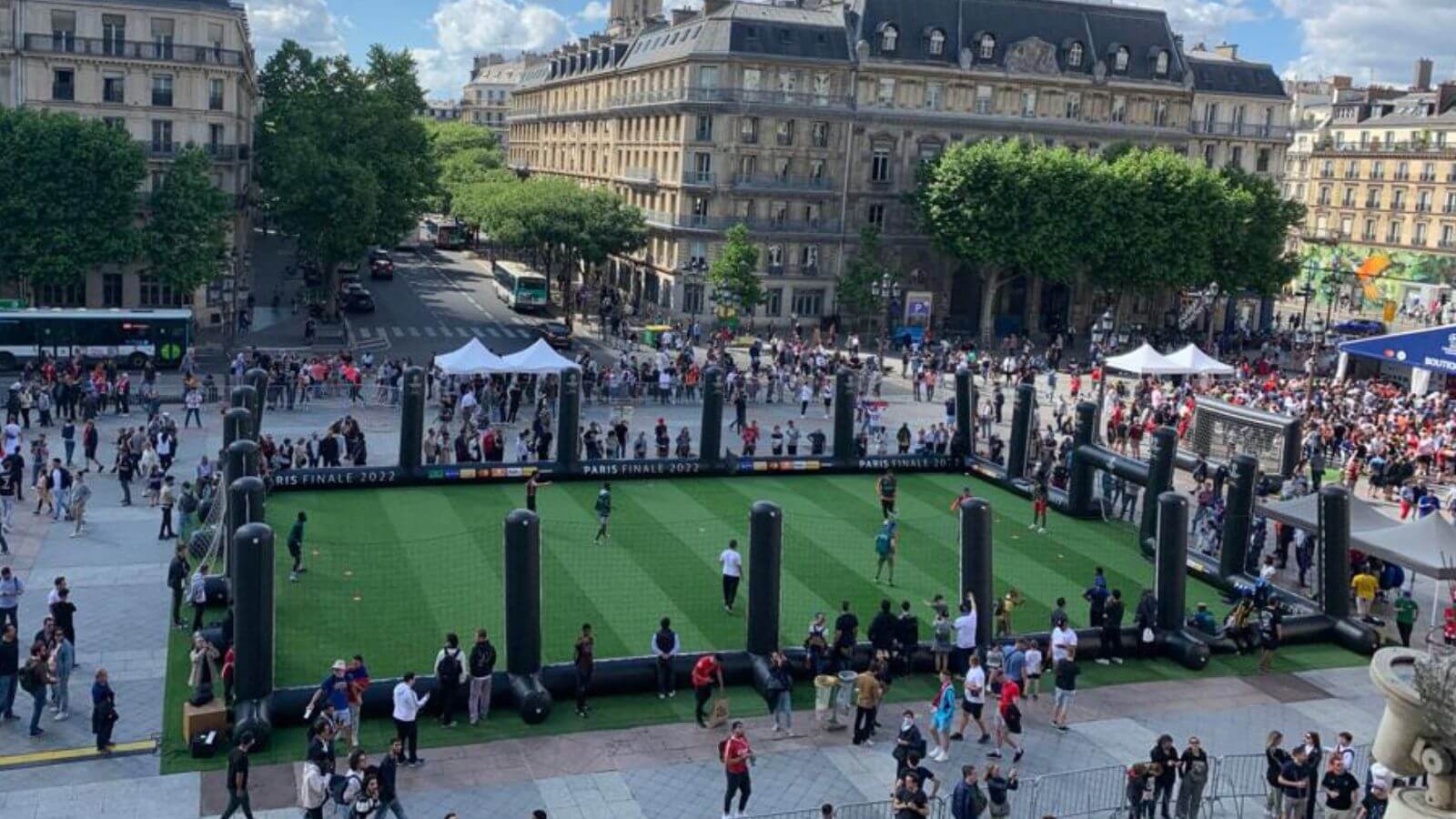 VIDEO OF OUR FOOTBALL PITCH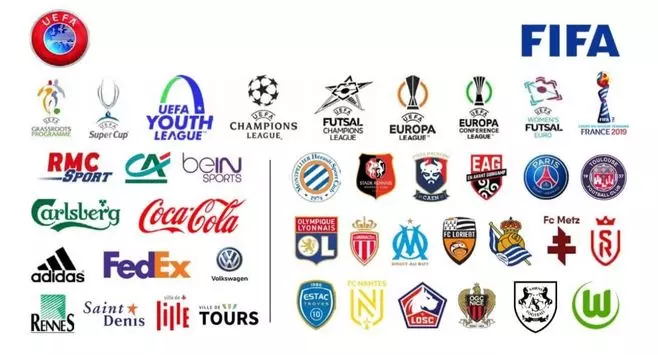 GET A PERSONALIZED QUOTE
We are available to help you choose the perfect products according to your requirements and budget