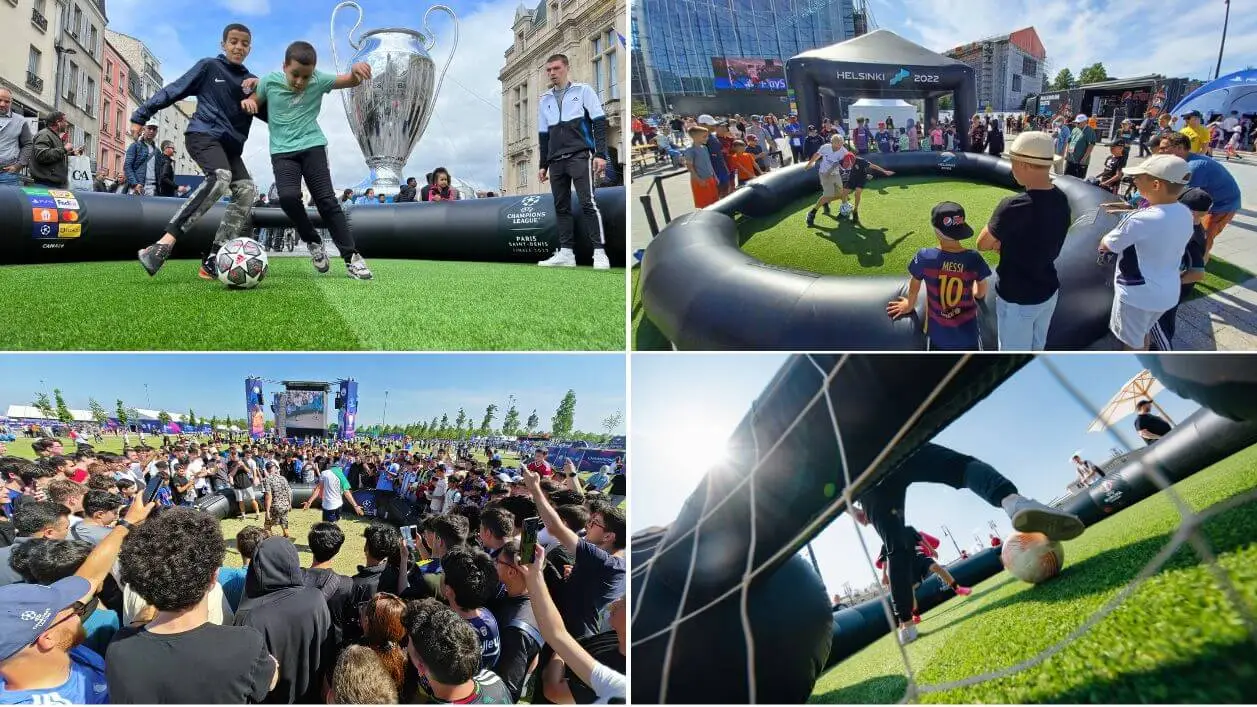 Introducing our 1 On 1 Arena, a dynamic addition for sports events activities. With a 6.5m diameter, it's ideal for Panna Football duels, guaranteeing an engaging experience.
Featuring easy-to-understand rules : 2 goals or execute a nutmeg to win! This setup is a must-have for event entertainment.
The arena measures 6.5m externally, with a 5.75m play zone and 95cm wide miniature goal posts. It can be transformed into an 6.5m by 11m mini football field.
Easily customizable with Velcro attachments, the setup takes less than 10 minutes, ensuring a simple installation process. Complete with a low-noise internal motor, the Arena promises an wonderfull football experience.
KEY FEATURES OF OUR INFLATABLE ARENA
1 ON 1 ARENA'S ATTRIBUTES
External diameter of 6.50 m
5.75m diameter playing area inside the arena
Customisable with printed PVC inserts measuring 0.61m by 0.75m
Ultra-fast installation in under 10 minutes
Modular structure that can be transformed into a mini inflatable football pitch
Manufactured in France with durable materials, ensuring a lifespan of over 10 years.
Inflatable Made of PVC-coated material with M1 fire classification.
Contact us for more information about this inflatable.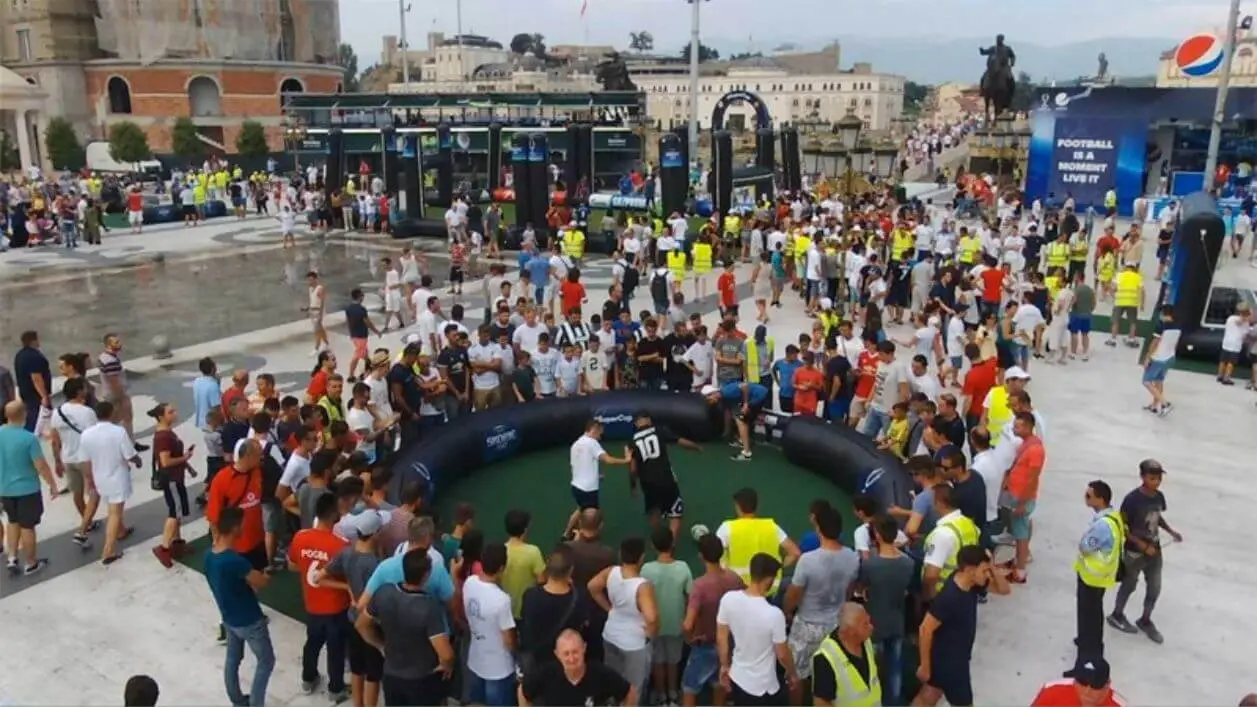 VIDEO OF OUR 1 ON 1 ARENA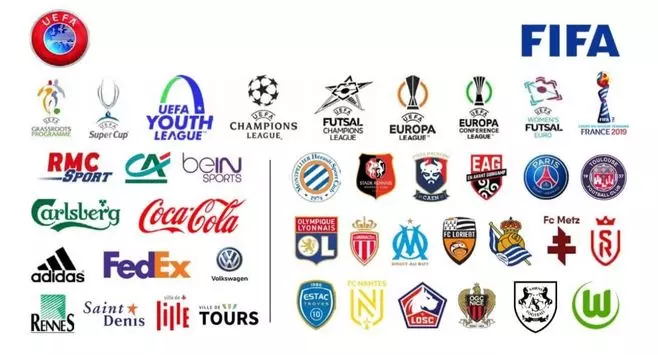 GET A PERSONALIZED QUOTE
We are available to help you choose the perfect products according to your requirements and budget