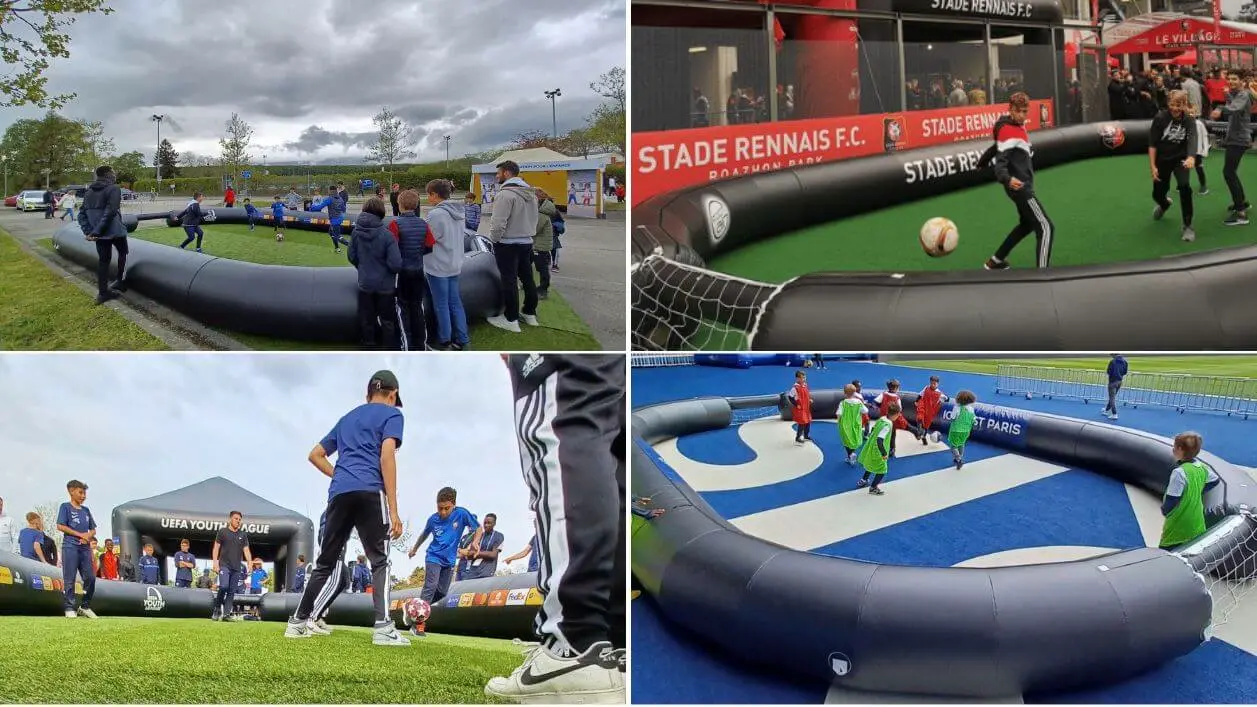 This mini football pitch is designed for hosting small-sided matches during your event. It's the perfect setup for engaging 2vs2 or 3vs3 football games.
These matches are played without a fixed goalkeeper, and the small goals, measuring 95cm in width and 45cm in height, add an exciting and dynamic element to the gameplay.
Whether it's a friendly competition or a showcase of skill, this mini football pitch provides an ideal space for a fun and spirited experience at your event.
KEY FEATURES OF OUR MINI FOOTBALL PITCH
MINI FOOTBALL PITCH'S ATTRIBUTES
Compact Football Field: This inflatable structure allows for a football play area setup, even in limited space, requiring only 6.5m by 12m for installation.
Modular Playing Space: The pitch can be divided into several sections, providing flexibility in adjusting the playing area. It can also be transformed into a Panna arena for different football activities.
Advertising Attachment System: Facilitates the attachment of advertising materials, further enhancing brand promotion during events.
Length: 12 meters, providing ample space for small-sided matches and dynamic gameplay.
Width: 6.50 meters, offering a well-defined playing area for engaging 2vs2 or 3vs3 football games.
Ultra-Fast Installation: Takes less than 10 minutes to set up, ensuring efficiency in event preparation.
Material Type: PVC-Coated Lightweight Canvas, ensuring durability and easy handling.
Fire Rating: Classified as M1, meeting safety standards for fire resistance.
Warranty: 5-Year Warranty, providing assurance of product quality and durability.
Lifespan: More than 10 years, ensuring long-term use for various events.
Contact us for more information about this inflatable.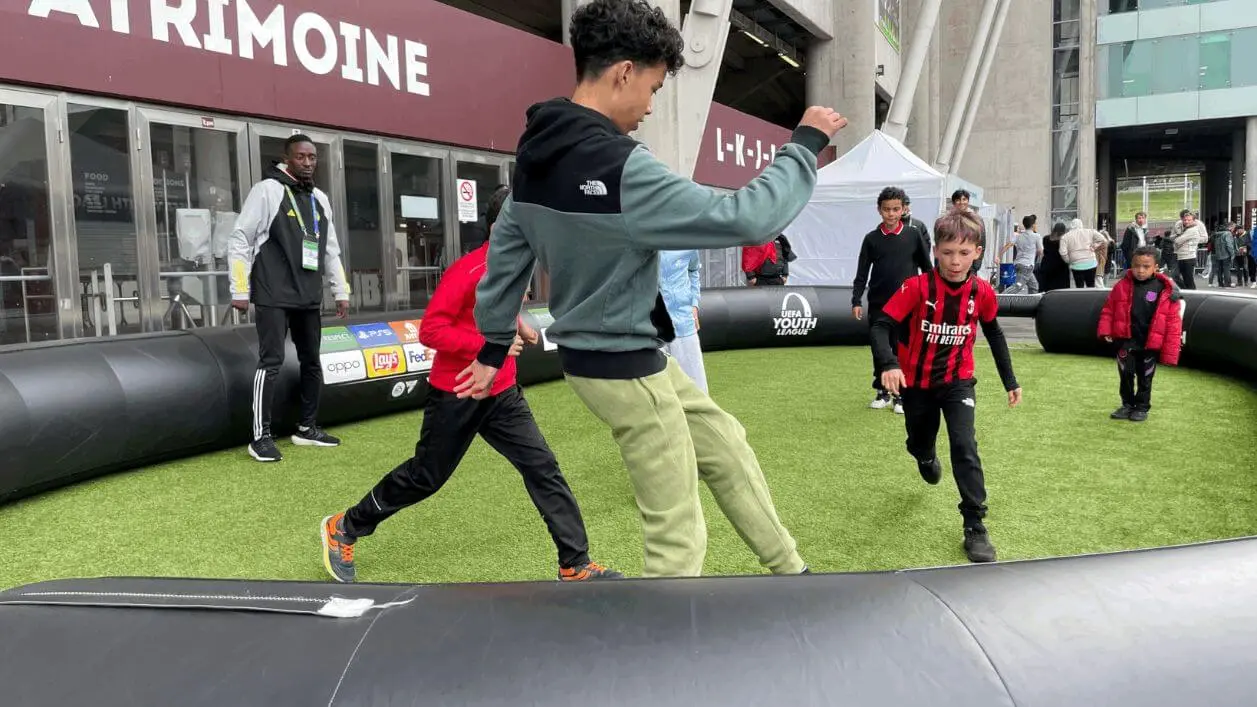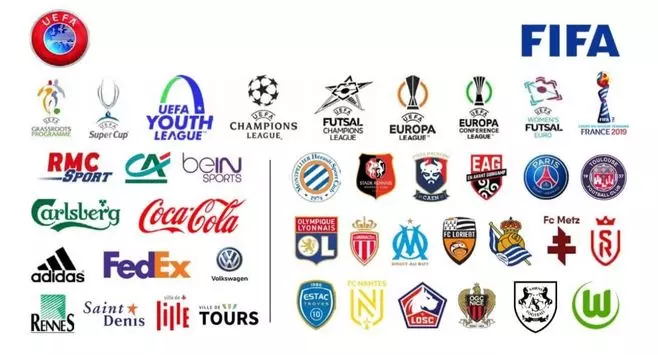 GET A PERSONALIZED QUOTE
We are available to help you choose the perfect products according to your requirements and budget