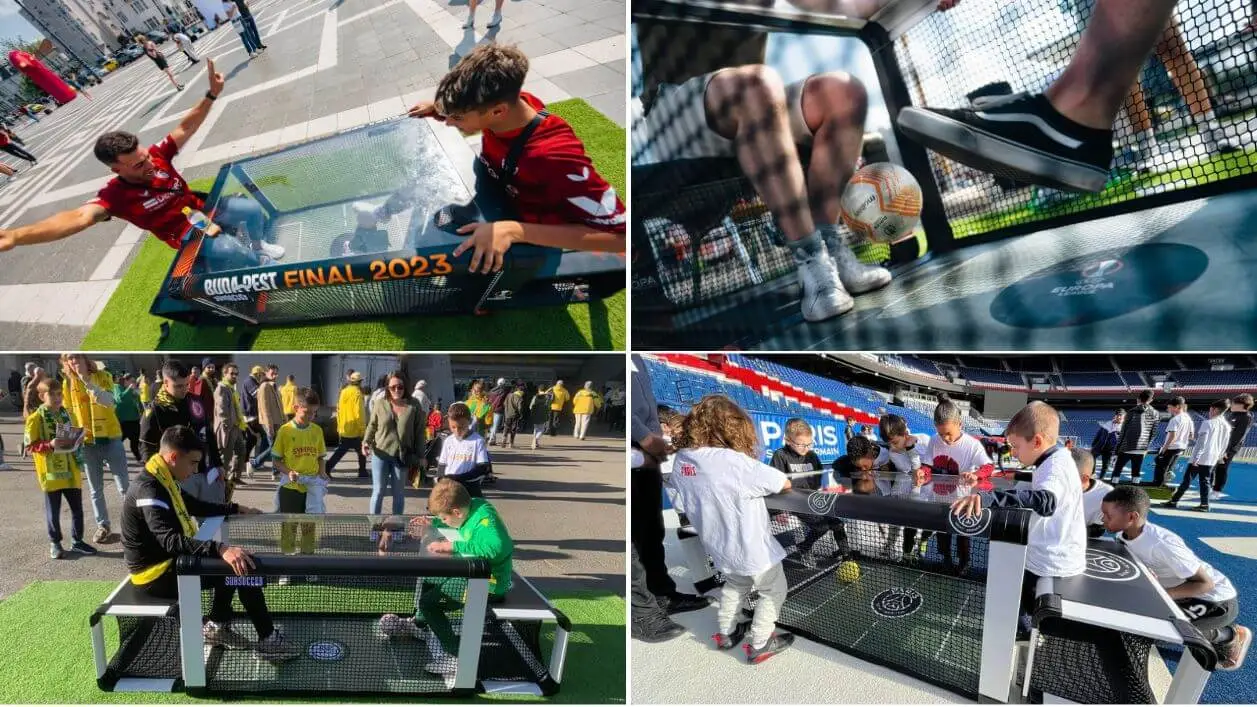 Subsoccer is an original game, a playful twist on football where 2 players face off while seated around a table. To win, it's simple, score in the goal located beneath your opponent's seat.
A Subsoccer set includes a table with a mini football field underneath and two seats that also function as goals. The playing area completely encloses the ball, with nets on the sides and a transparent top plate closing off the table.
We offer this game for purchase or as a service for events.
The setup for this activity requires a surface area of 89cm by 234cm, approximately 2m².

The table measures 144 x 83 x 75 cm (L x W x H).
The seats, which can be moved independently of the table, have dimensions of 45 x 83 x 45 cm (L x W x H).
The entire set weighs around 50 kg, making it easily transportable.
If you need further information, feel free to contact us for a personalized quote.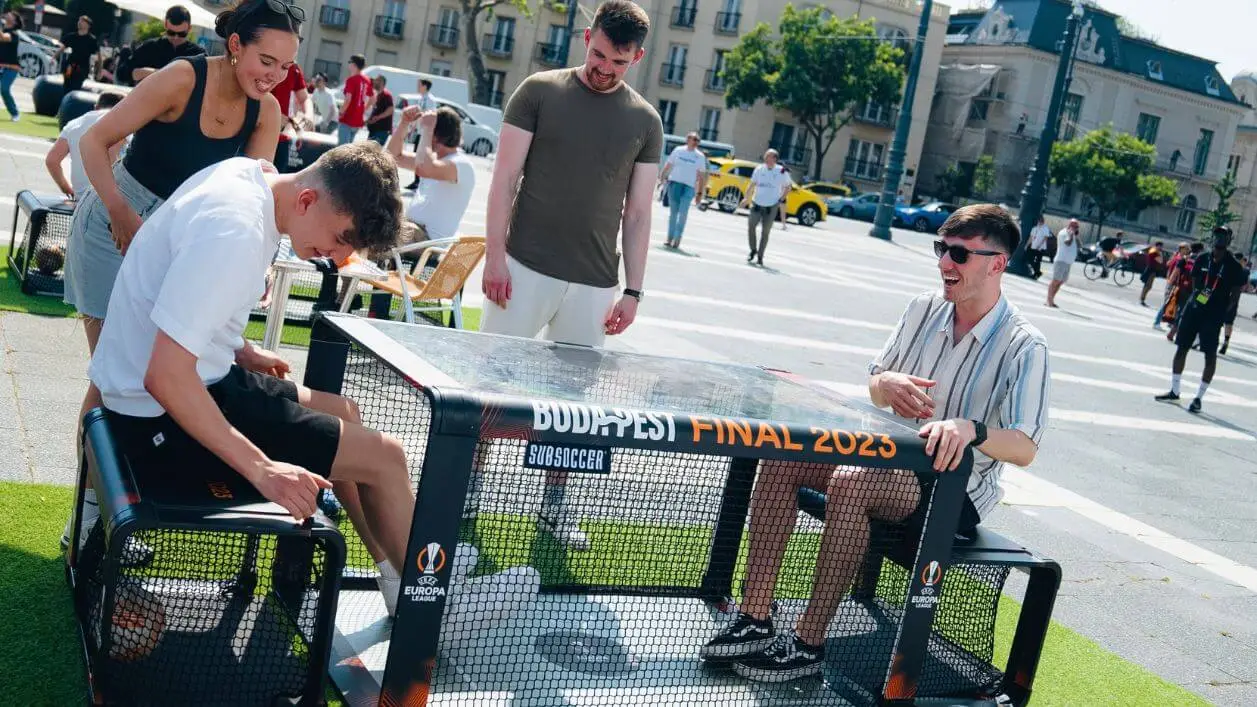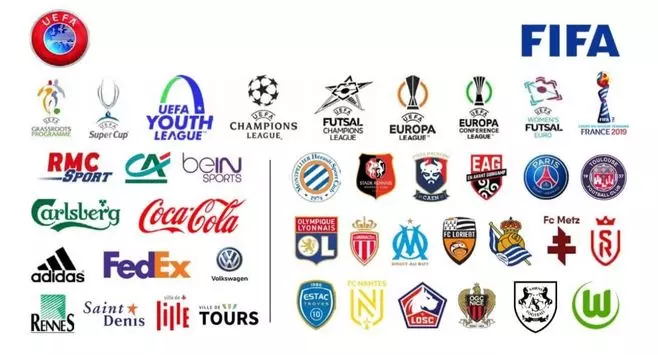 GET A PERSONALIZED QUOTE
We are available to help you choose the perfect products according to your requirements and budget