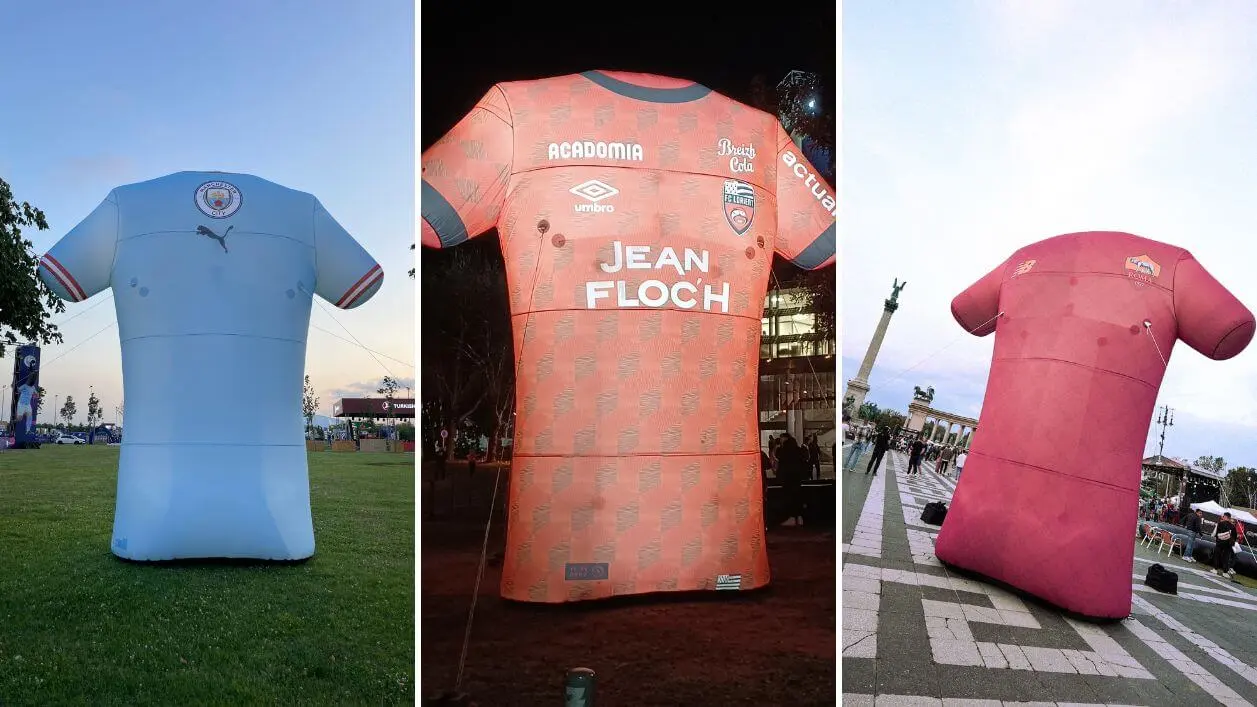 This inflatable giant jersey stands out from the other structures in our catalog. Unlike sports animations, it serves as a substantial signage tool, towering at 6 meters in height.
Moreover, its substantial size ensures excellent visibility for your jersey sponsors in the fan zone, making it an impactful branding element.
The visual aspect is fully customizable, allowing for a complete change of the jersey design using a personalized cover.
Available for purchase or service provision
KEY FEATURES OF OUR INFLATABLE FOOTBALL JERSEY
GIANT INFLATABLE JERSEY'S ATTRIBUTES
Height: 6 meters, providing an imposing and visually impactful presence at events.
Setup Ground Space: Requires a ground space of 5.6 meters by 5.6 meters, ensuring sufficient area for installation.
Inflation Mechanism:Operates as a continuously inflated structure with an integrated air blower, ensuring the jersey remains inflated during the event.
Blower Power: The built-in blower operates at 168W, providing the necessary airflow for inflation.
Stability Features: Features a zipper system at the base for the placement of internal ballast bags, enhancing stability. Additionally, four guy ropes assist in keeping the jersey upright.
Material Classification: The materials used are classified as flame-resistant (M1), ensuring safety and compliance with fire standards.
Customization: Fully customizable visual aspect, allowing for a complete change of the jersey design using a personalized cover. This feature adds versatility and adaptability for different events and sponsors.
LED System: Incorporates an integrated LED system, allowing the jersey to be fully backlit and usable both day and night, enhancing visibility and impact.
Installation Speed: Fast installation, taking less than 15 minutes, ensuring efficiency in event preparation.
Lifespan: More than 10 years
If you need further information, feel free to contact us for a personalized quote.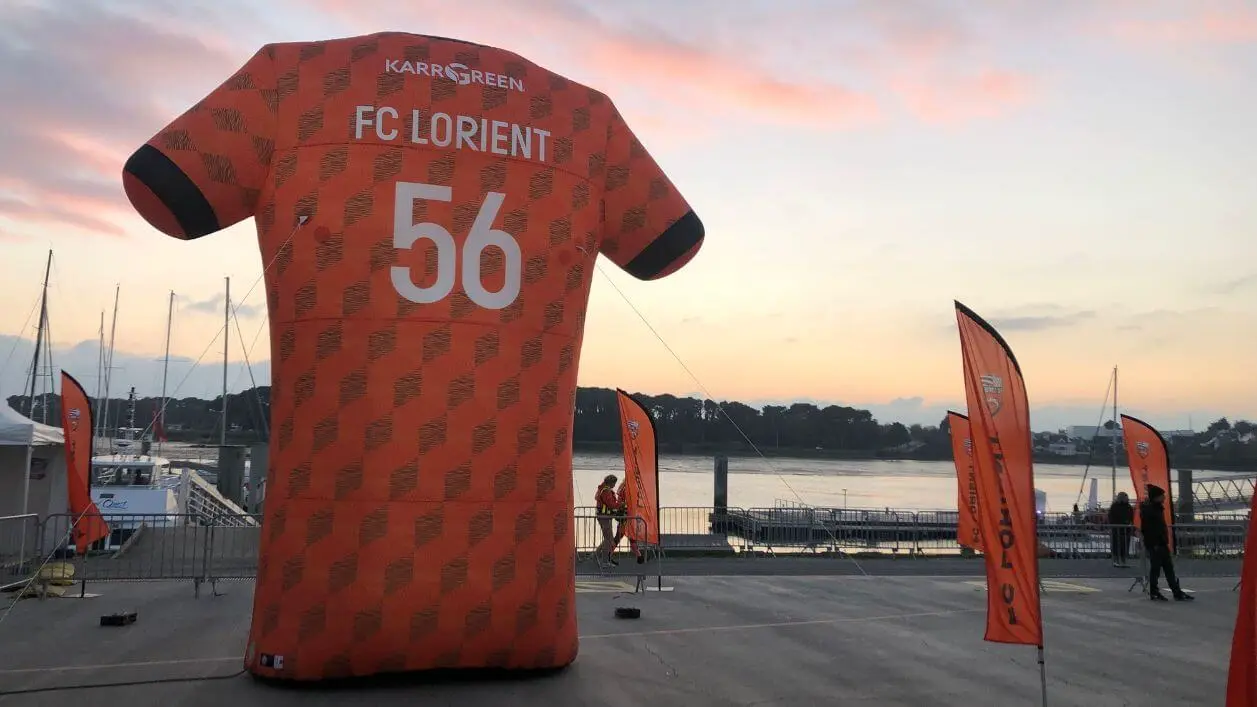 VIDEO OF OUR GIANT INFLATABLE JERSEY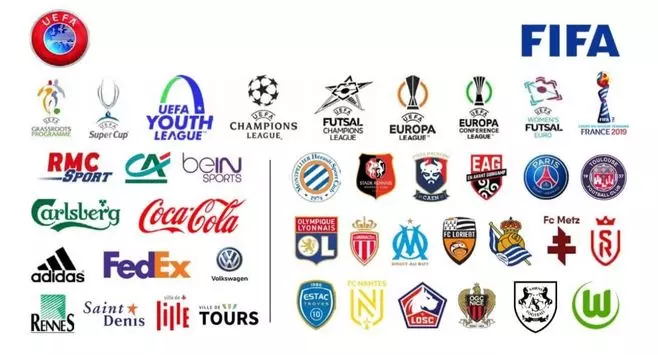 GET A PERSONALIZED QUOTE
We are available to help you choose the perfect products according to your requirements and budget