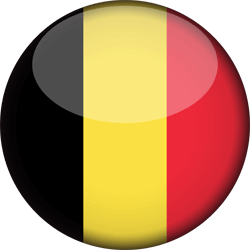 YALI AIR
Yali AIR is our Belgium licensee located in Welkenraedt.
Yali AIR effects also in the Dutch and Luxembourish territories.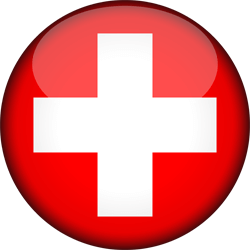 GREENBALL EVENTS
Greenball Events is our Swiss licensee located in Chavornay.
Foot Air inflatable structures 3D modelling with a sponsoring 3D software
Geographical area of non-competition
Foot Air incoming request redistributed
Using Foot Air notoriety and references
Why not you?
We will send a personalised quote, and are available to help you choose the perfect products according to your requirements and budget